I have been looking for inspiring Disney quotes for encouragement in these uncertain times and want to share some of my favorites with you!
I'm also a huge fan of supporting creators on Etsy so I have featured some items with these quotes.
Enjoy and be sure to read all the way to the bottom for your chance to enter my $50 Disney gift card giveaway!
Inspiring Disney Quotes From Walt
"When you're curious, you find lots of interesting things to do."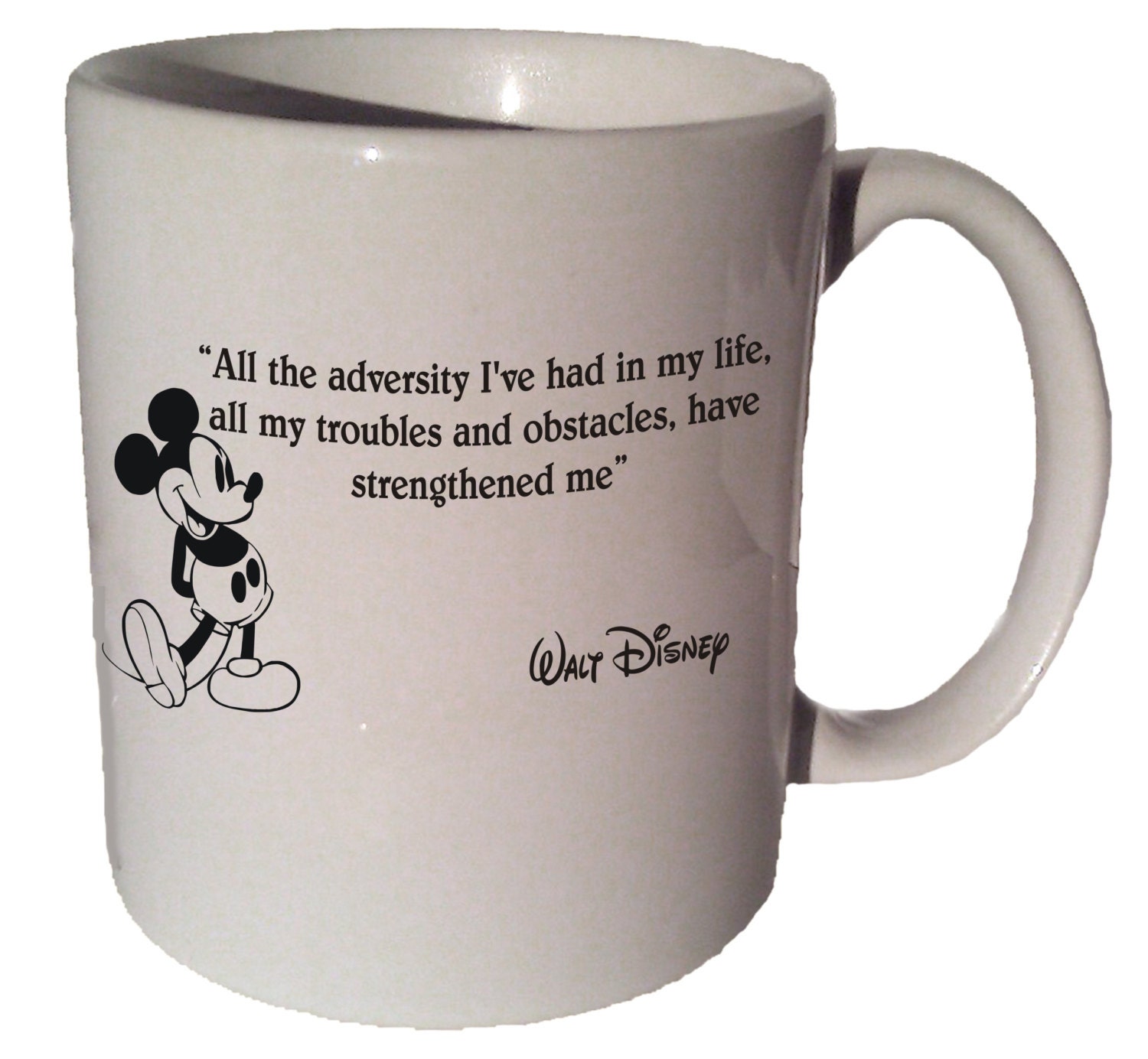 "It is good to have a failure while you're young because it teaches you so much. For one thing it makes you aware that such a thing can happen to anybody, and once you've lived through the worst, you're never quite as vulnerable afterward."
"Why worry? If you've done the very best you can, worrying won't make it any better."
"Somehow I can't believe that there are any heights that can't be scaled by a man who knows the secrets of making dreams come true. This special secret, it seems to me, can be summarized in four Cs. They are curiosity, confidence, courage, and constancy, and the greatest of all is confidence. When you believe in a thing, believe in it all the way, implicitly and unquestionable."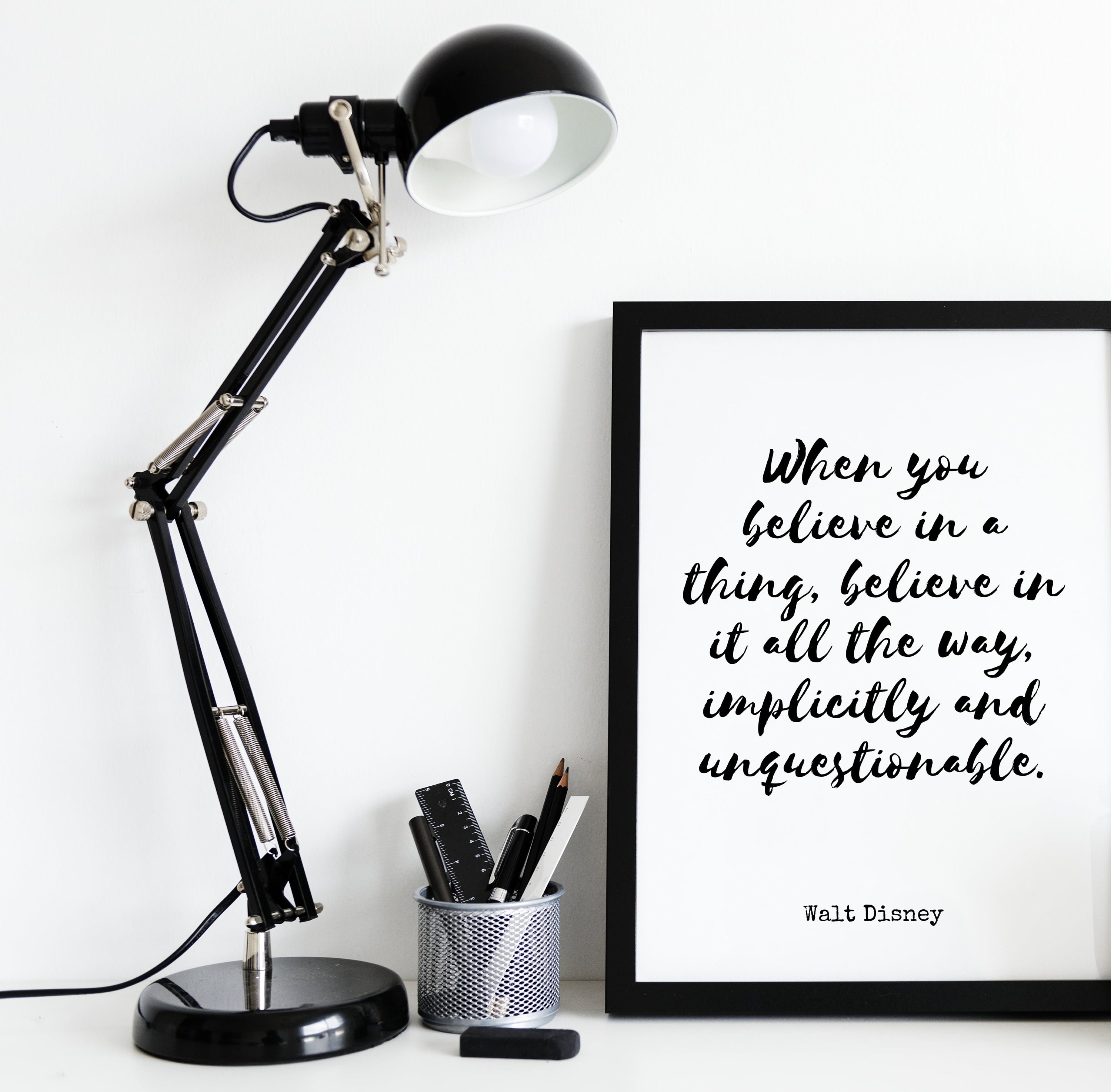 "Everyone falls down. Getting back up is how you learn how to walk."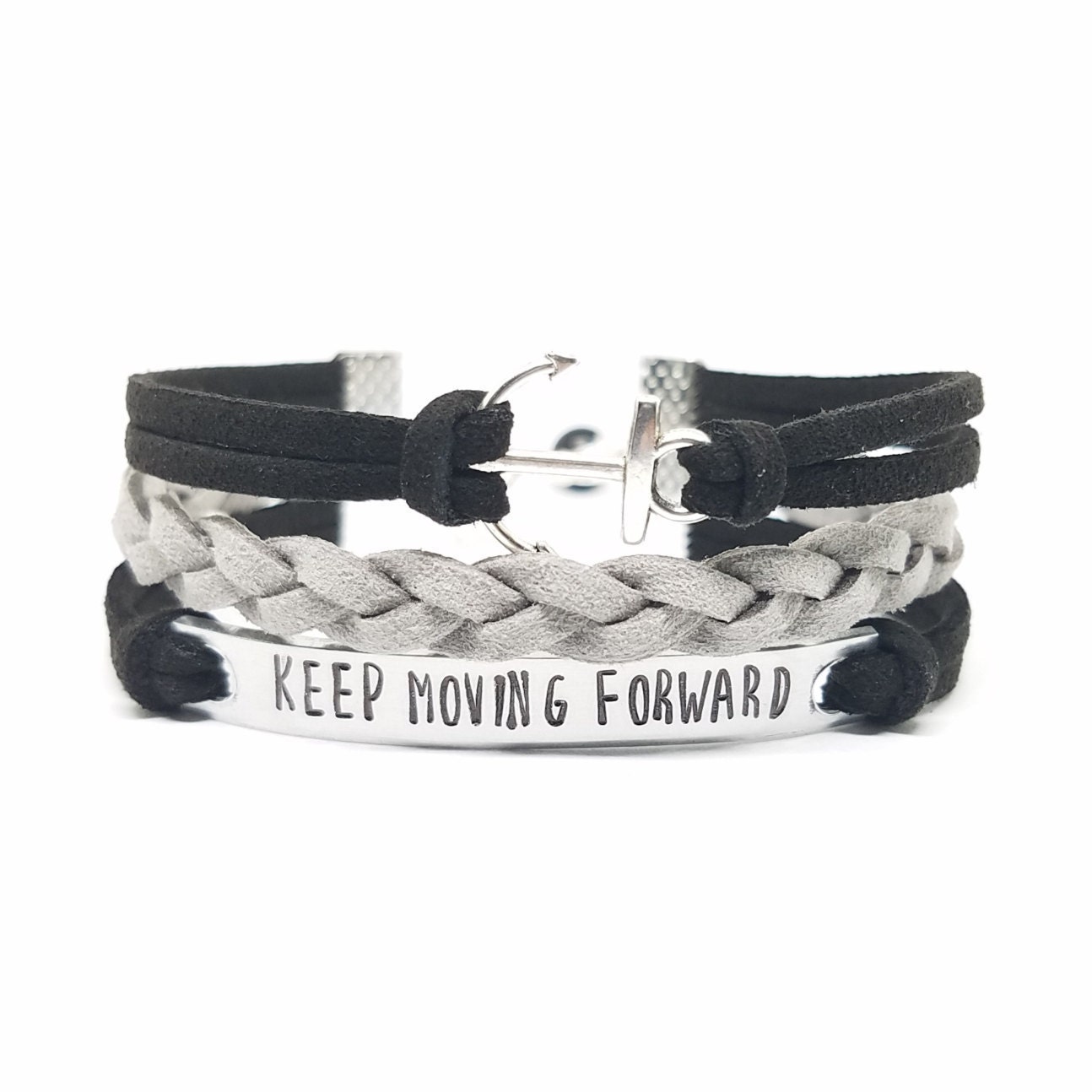 "Times and conditions change so rapidly that we must keep our aim constantly focused on the future."
"In bad times and in good, I've never lost my sense of zest for life."
"Happiness is a state of mind. It's just according to the way you look at things."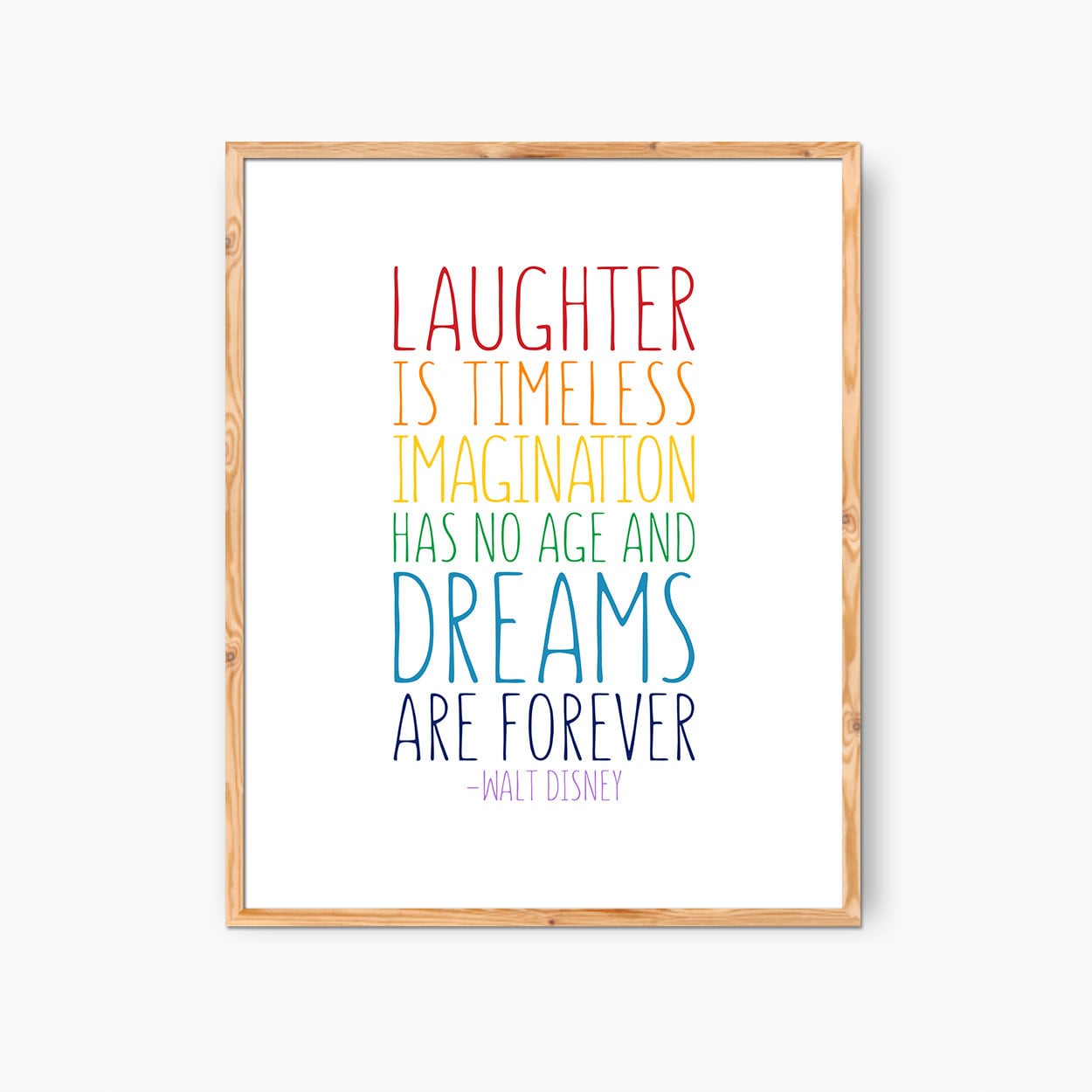 "It's kind of fun to do the impossible."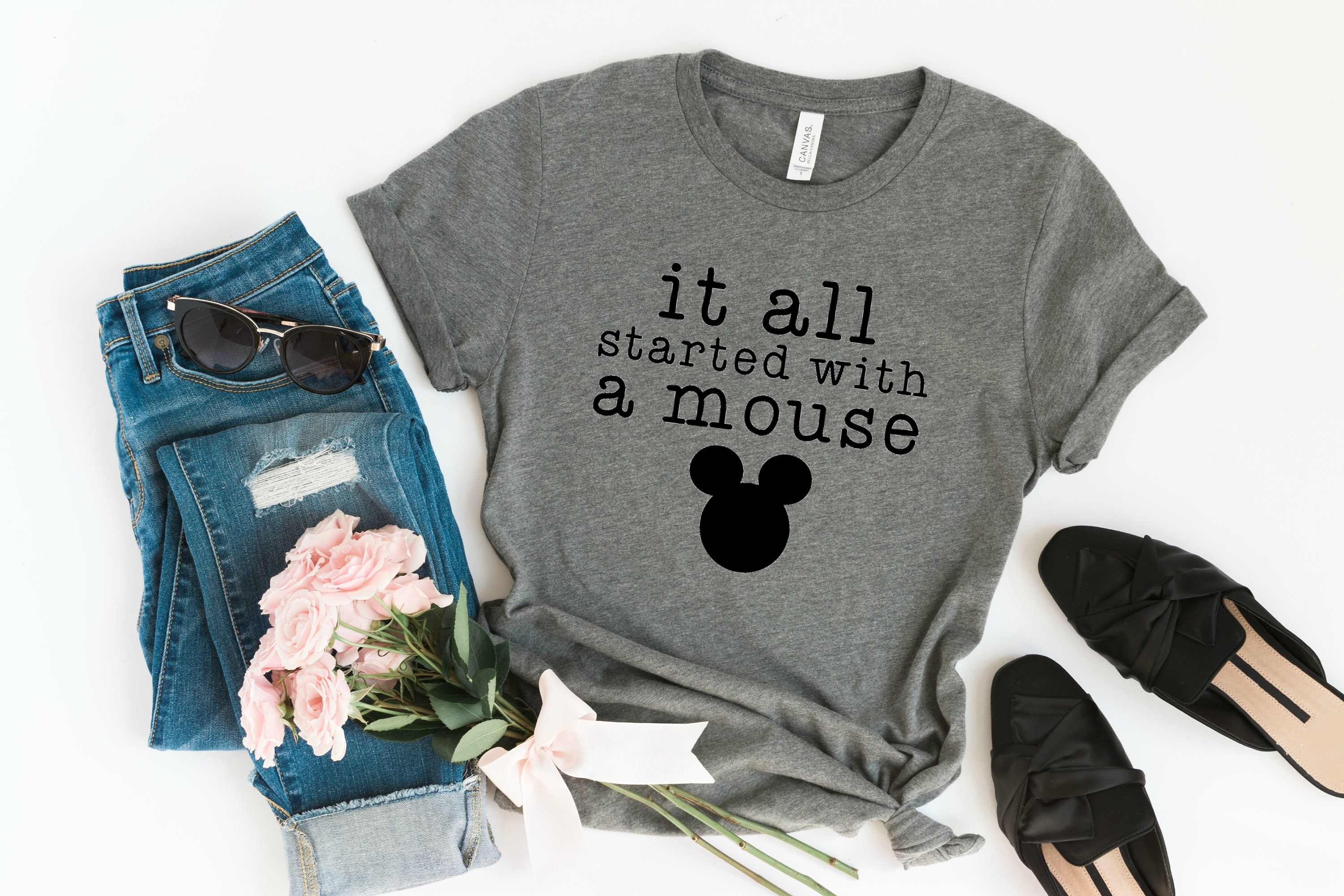 Inspiring Disney Quote From Movies
"Sometimes the right path is not the easiest one." – Pochahontas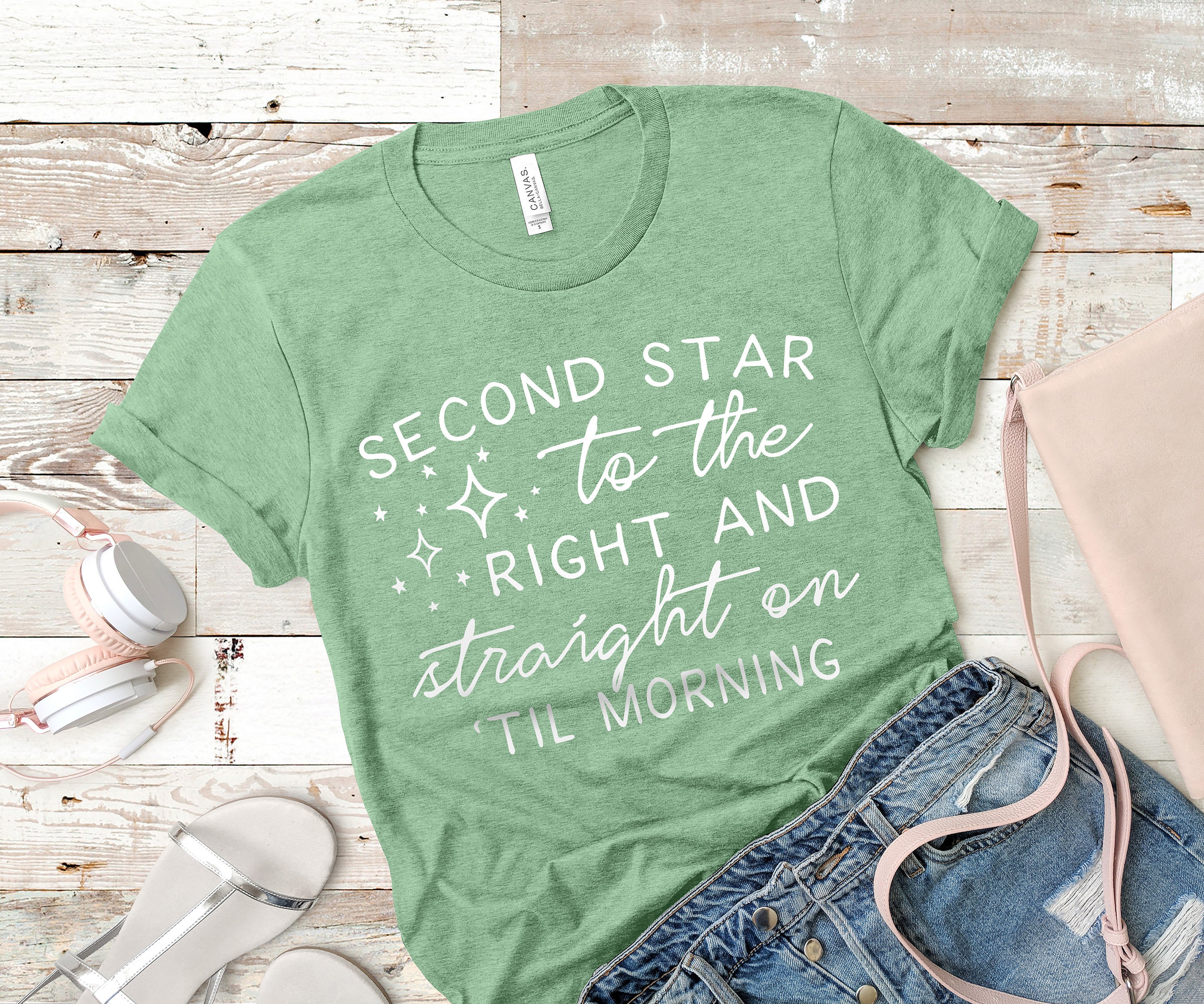 "All you need is faith, trust, and a little bit of pixie dust." – Peter Pan
"No matter how your heart is grieving, if you keep on believing, the dreams that you wish will come true. – Cinderella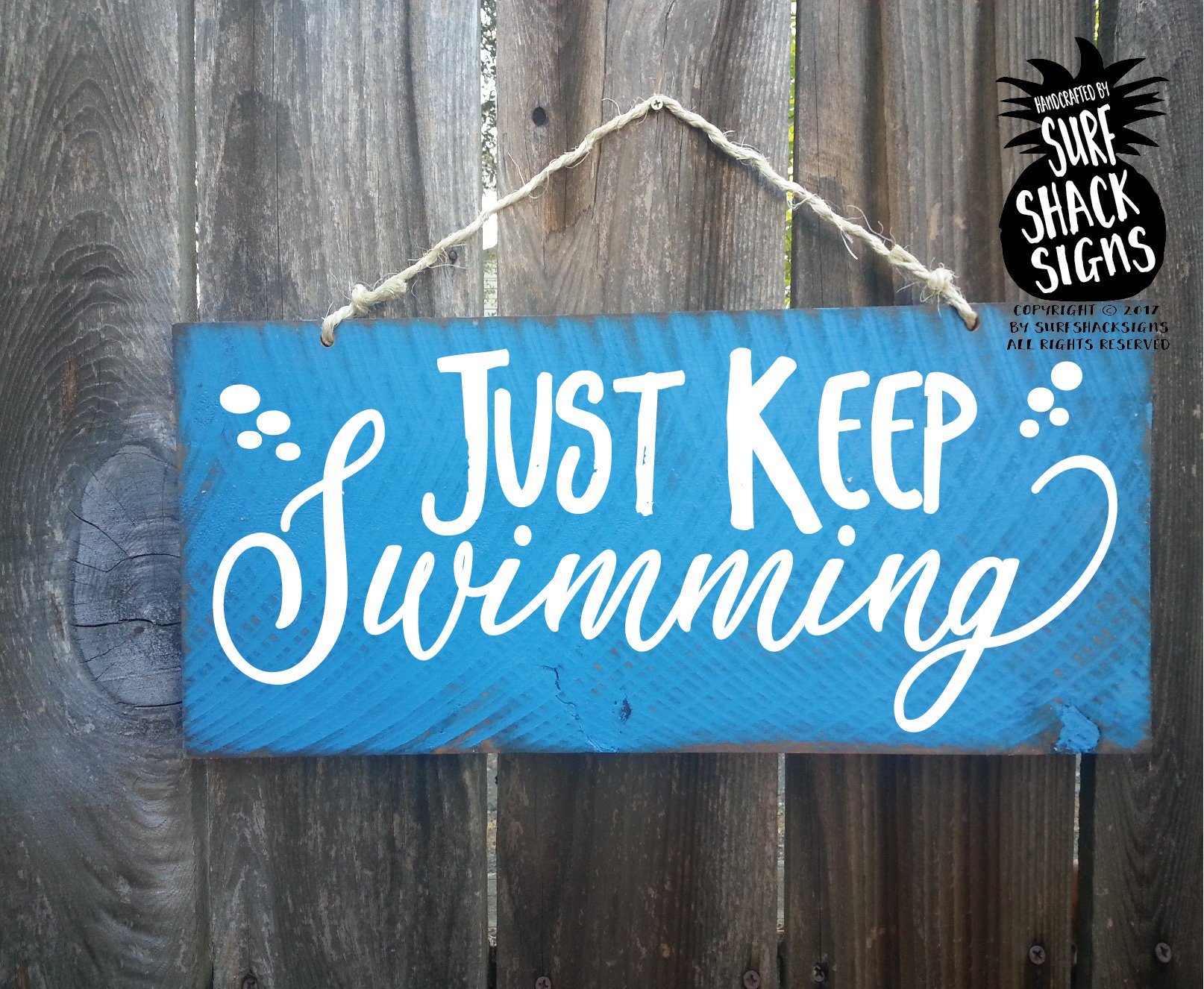 "Even miracles take a little time." – Cinderella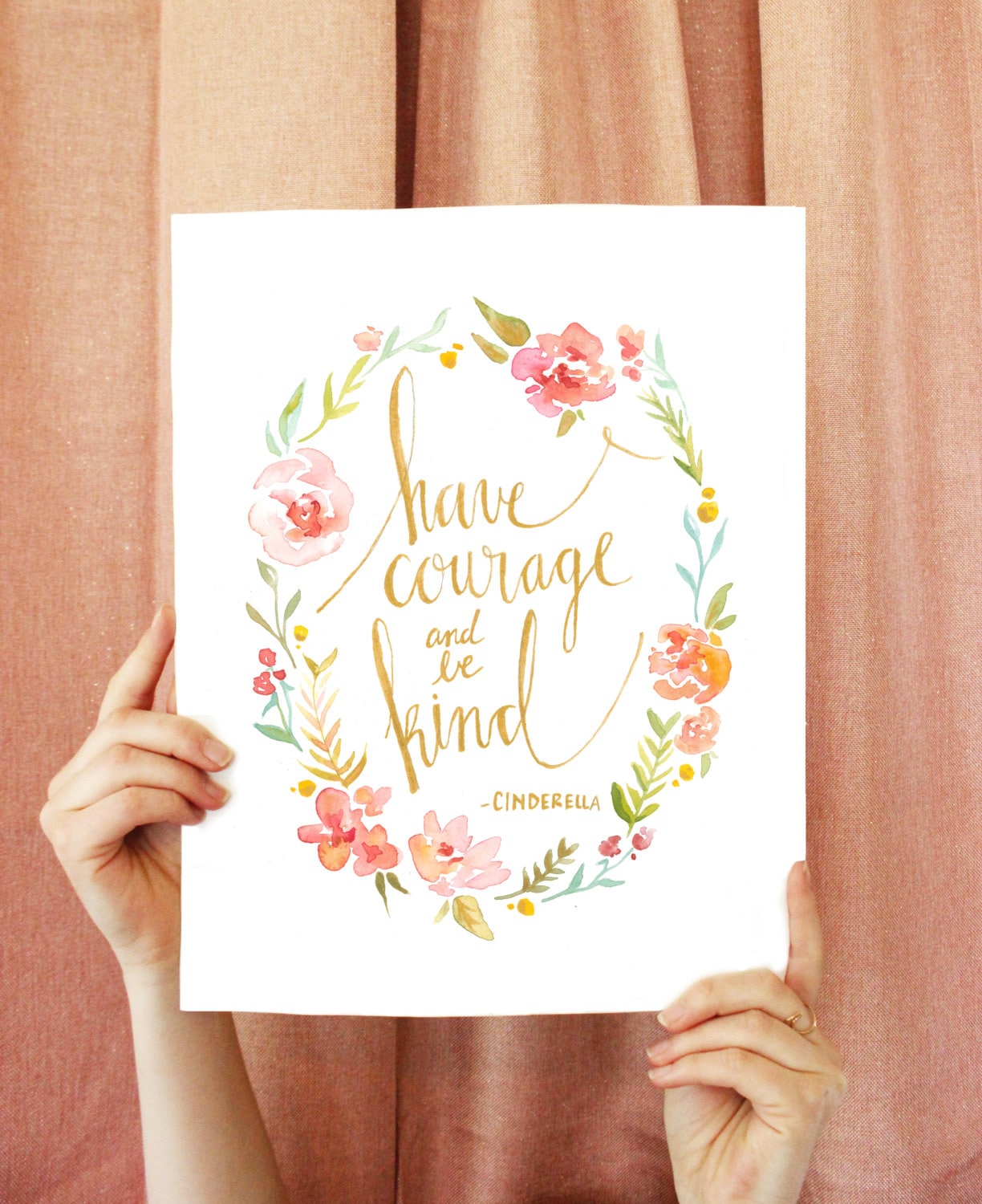 "I may not have gone where I intended to go, but I think I have ended up where I needed to be." – Up
"It's no use going back to yesterday, because I was a different person then." – Alice in Wonderland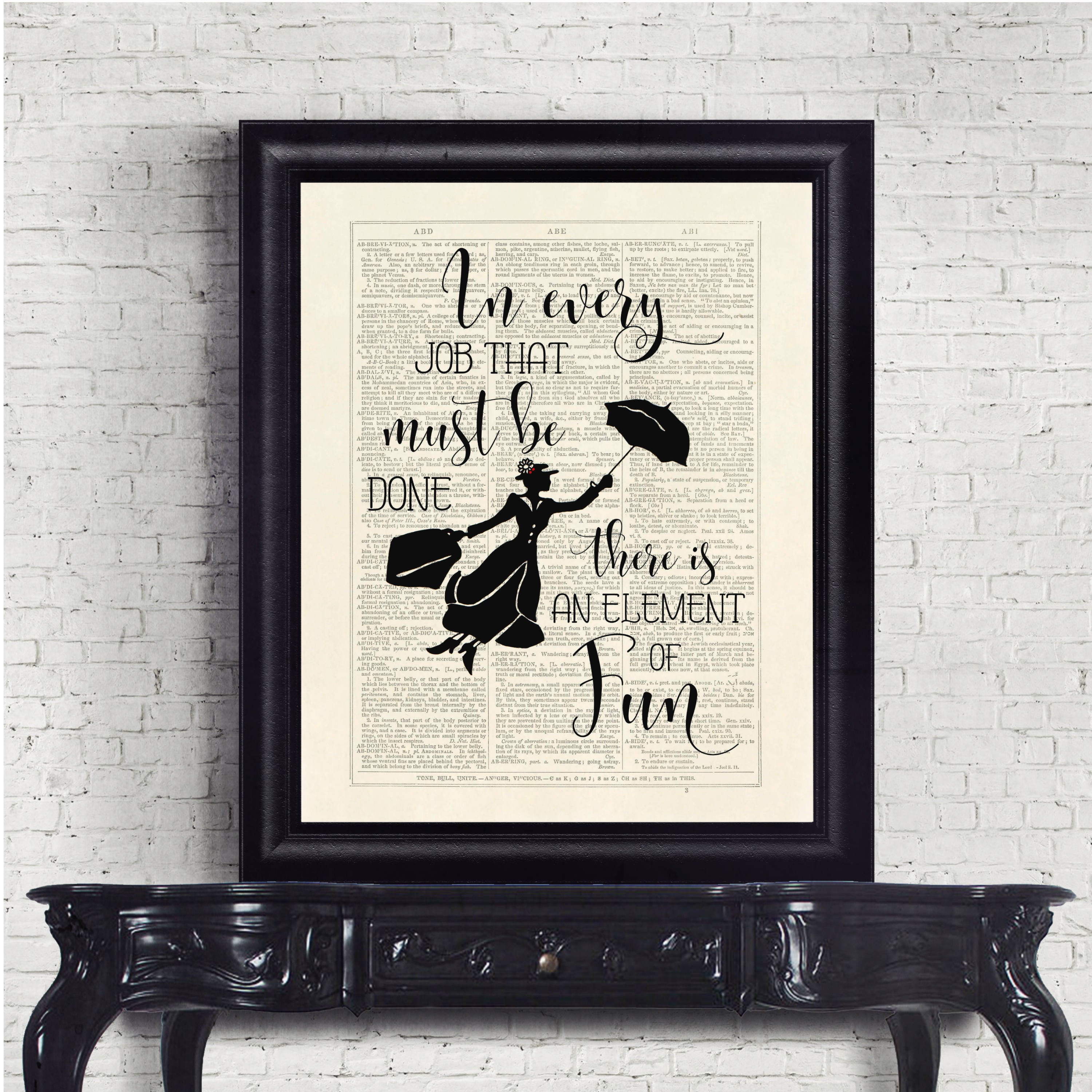 I hope you enjoyed this collection of inspiring Disney quotes and incredible items made by creators on Etsy.
Disney Gift Card Giveaway
Before we know it the Disney parks will be back open and we will be enjoy a MUCH deserved vacation. I'm giving away a $50 Disney gift card to one lucky reader to add to your Disney vacation fund.
I'm celebrating the fact that The Budget Mouse Facebook group now has over 25,000 members! It truly is the most magical place on Facebook so please request to join here if you aren't a member already.
This giveaway will end on Sunday, April 5th, 2020 at 11:59 pm EST. It is open to anyone age 18+ in the world! Gift card will be delivered via email if the winner is located outside of the US.
Enter through the widget below. If you are already following me or have liked my page, just click those to enter and you are all set!
Any suggestions? Please leave a comment below or join the discussion in The Budget Mouse Facebook group!